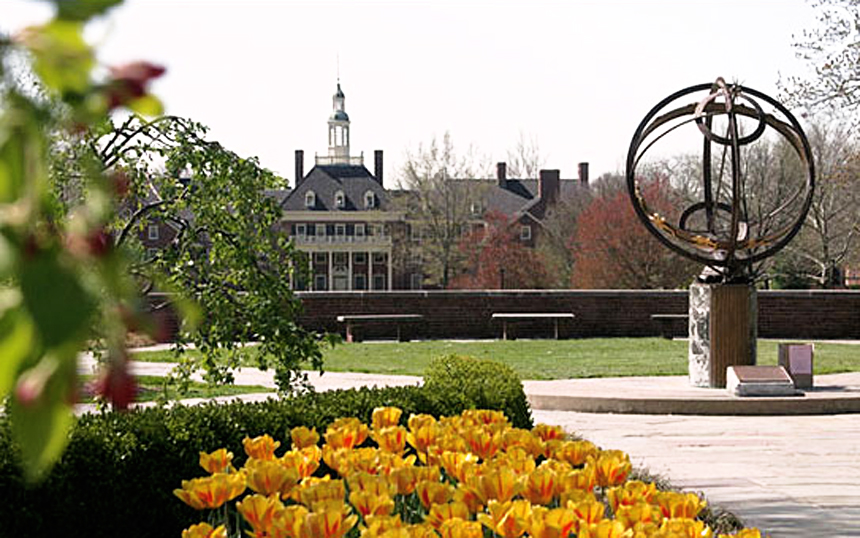 The Strive Foundation Scholarship and the Miami University Academic Scholars Program
In 2011, the Strive Foundation Scholarship was created at Miami University by the generosity of the Strive Foundation. The purpose of this scholarship is to recognize and award exceptional students who exemplify leadership, perseverance, scholarship, service and innovation. This collaboration with the Strive Foundation funds full tuition, fees, room and board scholarships, and up to $10,000 that will support academic pursuits such as study abroad or research opportunities.
Stamps Scholars are chosen from top applicants selected for Miami's University Academic Scholars Program. Designed for the best and brightest minds from around the globe, the University Academic Scholars Program offers the Stamps Scholars community unique opportunities to enhance their undergraduate experience. In addition to the scholarship and stipend, Stamps Scholars enjoy numerous benefits exclusive to the University Academic Scholars Program. These include invitation-only receptions with Miami University President David Hodge, mentorship by top faculty and personalized academic advising, designated study room and special borrowing privileges with the University Libraries, designated seminars with other Scholars, and unique opportunities to engage with guest speakers and lecturers.
Miami University uses the Common Application for admission purposes.
To read more about the Scholarships at Miami University, click here.
For further information please visit our website at http://www.miamioh.edu/admission
Tel: (513) 529-2531
Email: admission@miamioh.edu