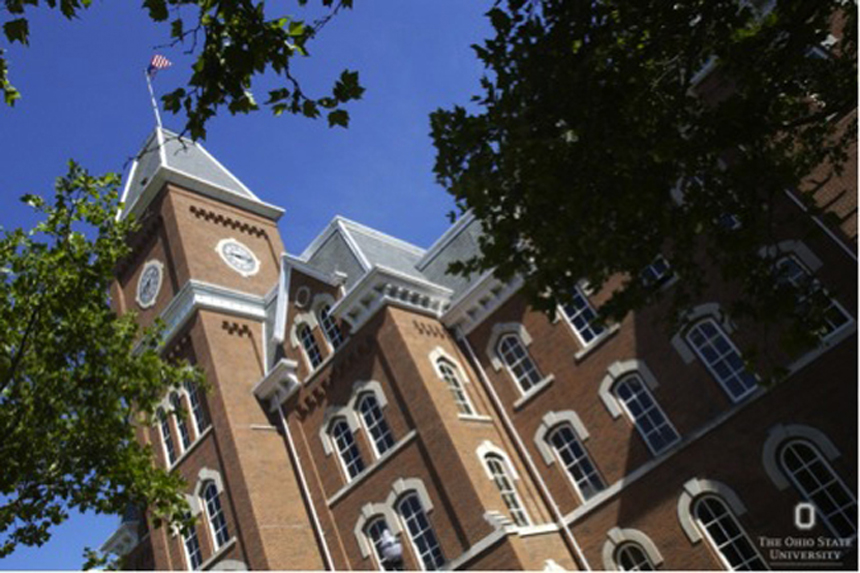 The Ohio State University
The Ohio State University is a dynamic community of diverse resources creating a world people need now. Founded in 1870, Ohio State is a world-class public research university and the leading comprehensive teaching and research institution in the state of Ohio. With more than 67,000 students (including 60,000 in Columbus), the Wexner Medical Center, 15 colleges, and 200+ majors, the university offers its students tremendous breadth and depth of opportunity in the liberal arts, the sciences and the professions.
Stamps Scholars and The Ohio State University's Stamps Eminence Scholarship Program
The Stamps Scholars are a part of our Stamps Eminence Scholarship Program which is a select group of undergraduate Honors students that embark on a unique, four-year journey of academic rigor, original inquiry, service, and leadership. With the opportunities of a first-class research university and a close-knit community, Stamps Scholars train to become tomorrow's leaders in a truly unique educational environment.
Ohio State Stamps Scholars become leaders in their respective fields to effect positive change within their professions and communities locally, nationally, and globally. The collaborative spirit of "giving back" is a hallmark of the Stamps Eminence Scholarship Program.
Stamps Scholars have the opportunity to work closely with faculty as early as their first year and develop close relationships in an area of mutual interest. Through the generosity of the Stamps Scholars Program, the Stamps Eminence Scholarship Program, which supports young leaders that strive to make a positive impact on our world, will more than double in size between 2023 and 2028.