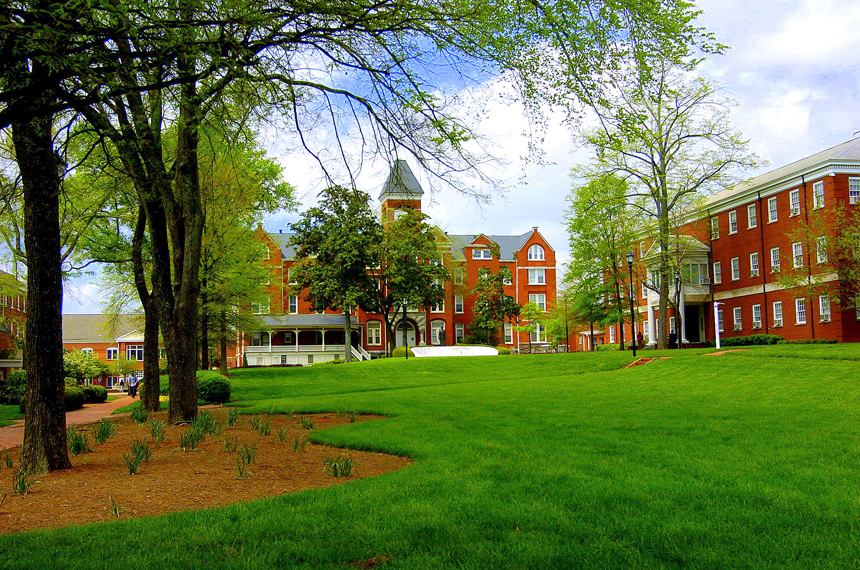 MOREHOUSE COLLEGE BACKGROUND AND MISSION
Morehouse College is a private historically black liberal arts college for men, founded in 1867 and located in Atlanta, Georgia. Morehouse College is an academic community dedicated to teaching, scholarship, and service, and the continuing search for truth as a liberating force. The mission of Morehouse College is to develop men with disciplined minds who will lead lives of leadership and service. Morehouse realizes this mission by emphasizing the intellectual and character development of its students. Among the prominent alumni who reflect this tradition are Nobel Peace Prize Laureate Martin Luther King, Jr., filmmaker Shelton "Spike" Lee, Olympic Gold Medalist Edwin Moses, and United States Secretary of Homeland Security Jeh Johnson.
The College seeks students who are willing to carry the torch of excellence and who are willing to gain strength and confidence by confronting adversity, mastering their fears, and achieving success by earning it. The Morehouse College Stamps Scholarship, the College's most prestigious merit-based scholarship, is awarded to the top five candidates from the College's pool of applicants.