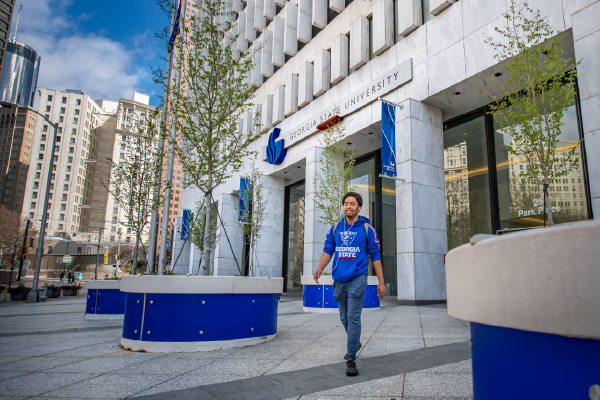 Georgia State Stamps Scholars Program: 
Georgia State University is an enterprising urban public research institution in Atlanta, the leading cultural and economic center of the Southeast. With six campuses throughout metro Atlanta, the university provides its world-class faculty and more than 52,000 students with unsurpassed connections to the opportunities available in one of the 21st century's great global cities. A national leader in graduating students from diverse backgrounds, Georgia State provides a rich experience with award-winning housing, hundreds of student clubs and organizations, and one of the most diverse student bodies in the country. Students, faculty and alumni enjoy a unique campus personality and culture based on ambition, hard work, dedication and perseverance.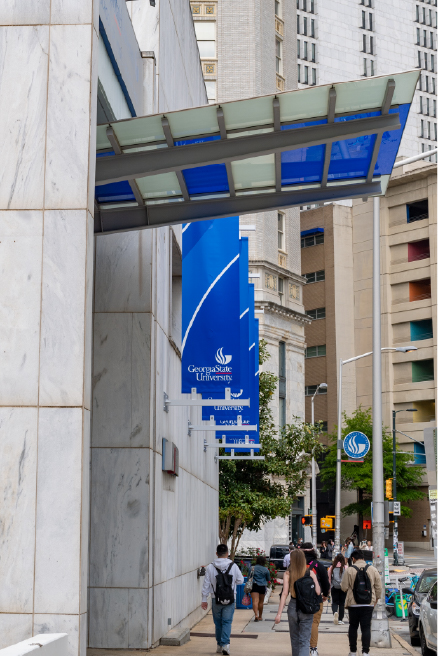 At Georgia State, the Stamps Scholarship provides the following for up to four academic years (or five, if required by the degree program):
Cost of tuition (through HOPE/ZELL for GA residents)
Cost of mandatory student fees
Cost of housing
A seven-day meal plan
A $2000 yearly living expense stipend
A one-time $10,000 enrichment fund to be used for the purposes of study abroad, research, or other enrichment activities during the scholar's GSU career
Opportunity to compete for a paid University Assistantship to explore research and engaging work experience in an academic department
Access to individualized classes and mentoring opportunities
To be considered for this scholarship you must:
Be an incoming, in-state, first-year student, and qualify for the Honors College.
Submit a complete application to Georgia State University (including high school transcripts) by the priority deadline of November 15.
Submit your complete Stamps Scholarship application by 11:59pm EST on November 15.
Ask your recommender to submit their Letter of Recommendation.
If selected as a finalist, attend Scholarship Day interviews in March. In-person attendance is required. Those invited to participate in Scholarship Day will receive details and instructions by mid-February.
For more information on the Stamps Scholarship at Georgia State, please click here.  Students interested in being notified when the application opens can complete this form.
For questions regarding the GSU Stamps Scholarship, please contact the Honors College at Scholars@gsu.edu