Connelly Crowe
DIRECTOR OF COMMUNICATIONS & SCHOLAR EXPERIENCE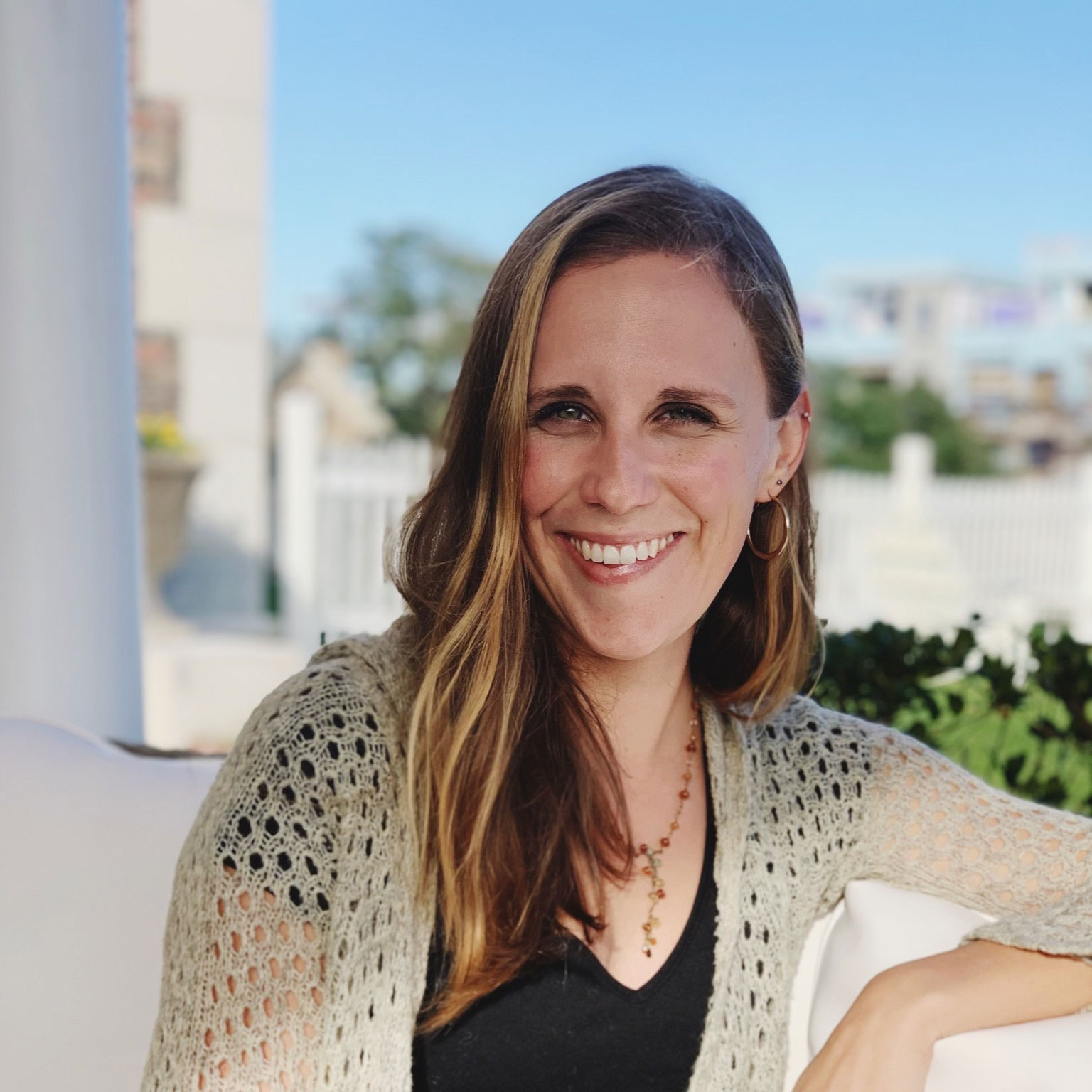 Connelly serves as the Director of Communications and Scholar Experience for the Stamps Scholars Programs.
She has been involved with the Stamps Scholars Program since she was awarded a Stamps Scholarship at the Georgia Institute of Technology in 2009. Managing Communications for the program in a part-time capacity following undergraduate and during her graduate studies, she earned a Master's Degree in Speech-Language Pathology from the University of North Carolina at Chapel Hill, then came on board full time with the Stamps Scholars Programs in 2017.
Outside of work, Connelly enjoys writing and performing music, camping with family and friends, and supporting local comedy.