Randy McDow
Executive Director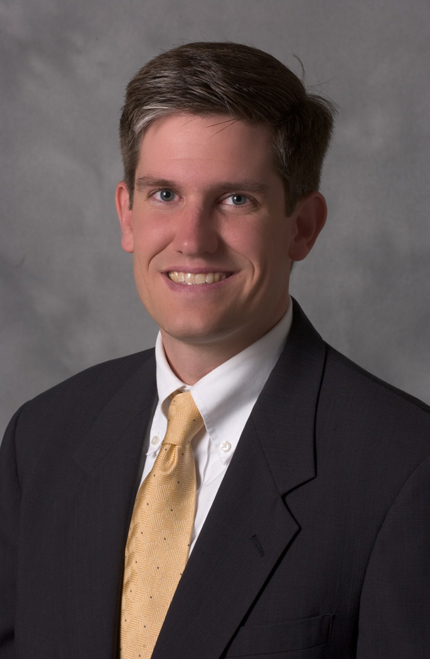 Randy McDow serves as the executive director of the Atlanta-based National Stamps Scholars Program.
Randy previously served as the director of the Stamps Scholars program and the President's Scholarship (PS) Program at the Georgia Institute of Technology. During his sixteen years at Tech, he led the PS Program to remarkable growth in the number of applications, amount of funding, and prestige. In 2011, his former students endowed a President's Scholarship in his name: The first Randolph Whitfield McDow President's Scholar enrolled at Georgia Tech in 2012.
A native of Rock Hill, South Carolina, Randy served tours of duty as a Navy brat in Lexington Park, Maryland, and Virginia Beach, Virginia. He attended the Thomas Jefferson High School for Science and Technology in Alexandria, Virginia, before graduating from Orange Park High School near Jacksonville, Florida. Randy graduated from Georgia Tech in 1995 as a President's Scholar with a bachelor's degree in industrial and systems engineering and later completed his master of science degree in public policy, also at Georgia Tech.
Randy lives in Atlanta with his wife, Lauren, and their sons, Eston and Liam. His hobbies include photography, exploring trails, and learning to play bass guitar.